TRIPS I'VE TAKEN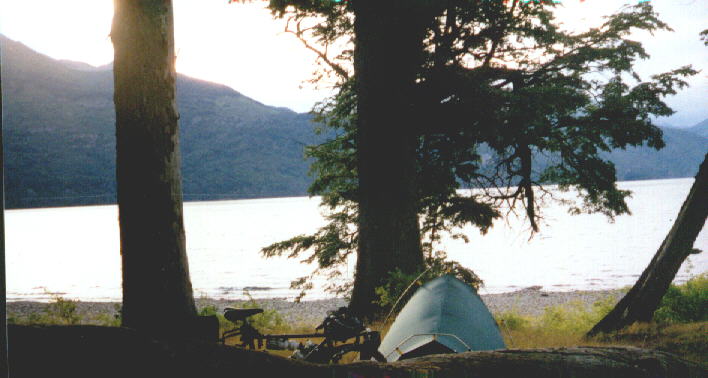 Note: I haven't used separate thumbnail photos, which means that when you click on a slideshow, it will take a couple of minutes while your computer finds all of the photos in that slideshow. After that, going from slide to slide within the slideshow will be quick.
1994 Berkeley, CA to Denali N.P., Alaska
Just a map so far.
1995 Berkeley, CA to Quincy, CA
A short trip.
1998 Across Australia
Travelogue almost done. Some advice for planning a trip is included.
2000 Chile and Argentina
Travelogue not written yet but photos and maps are there.
Miscellany
Here's a few bike photos from other places I've visited.
---
Any time you want to come back to this page, just click on Some Trips I've Taken in the contents to the left.